The rally is a series of 40+ closed-road stages linked by transits on public roads.
The stages, together, add to around 400 km.
On those 400 km, I spent more than 50% of the time with the throttle wide open.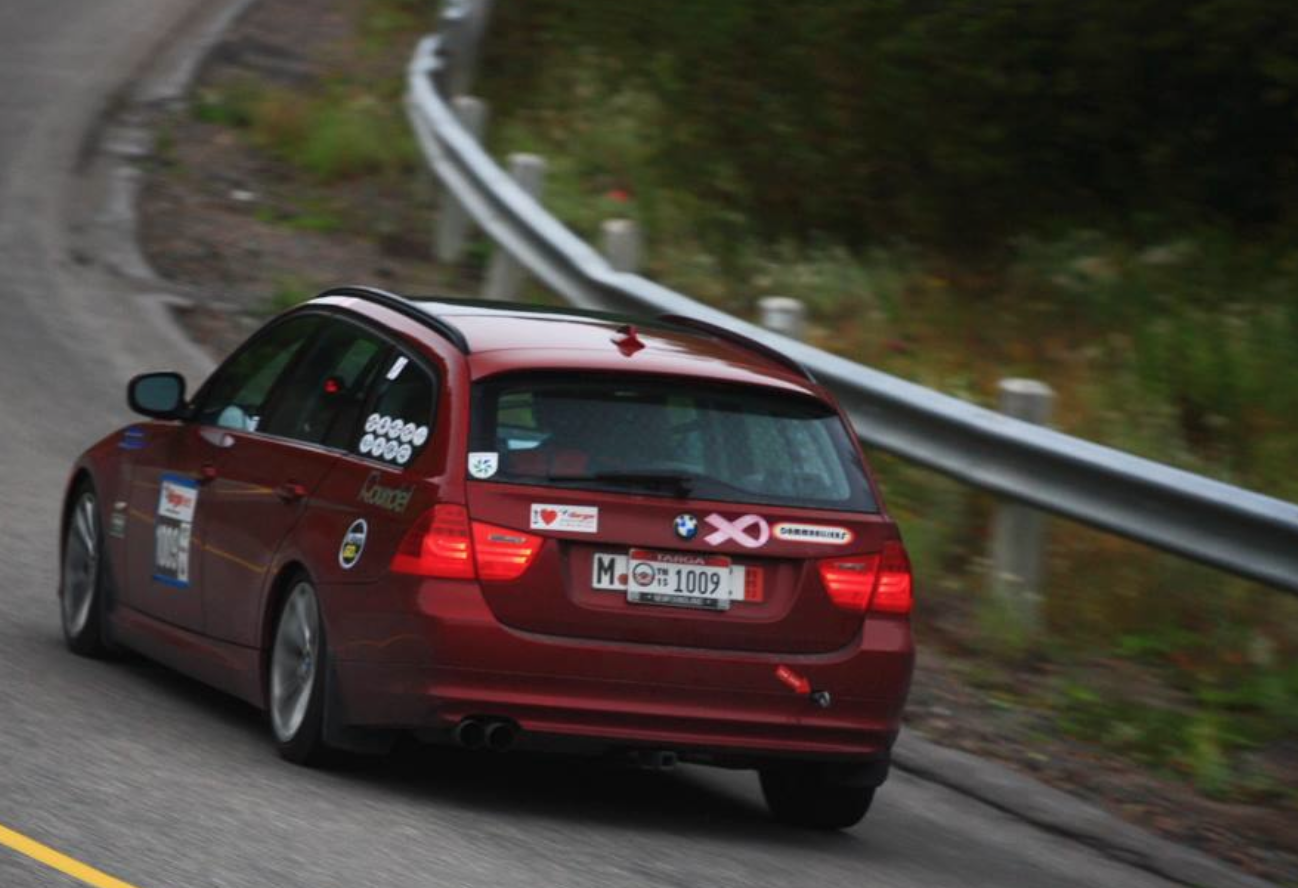 Wondering what the BMW's on-board computer will say to the next service technician that reads it…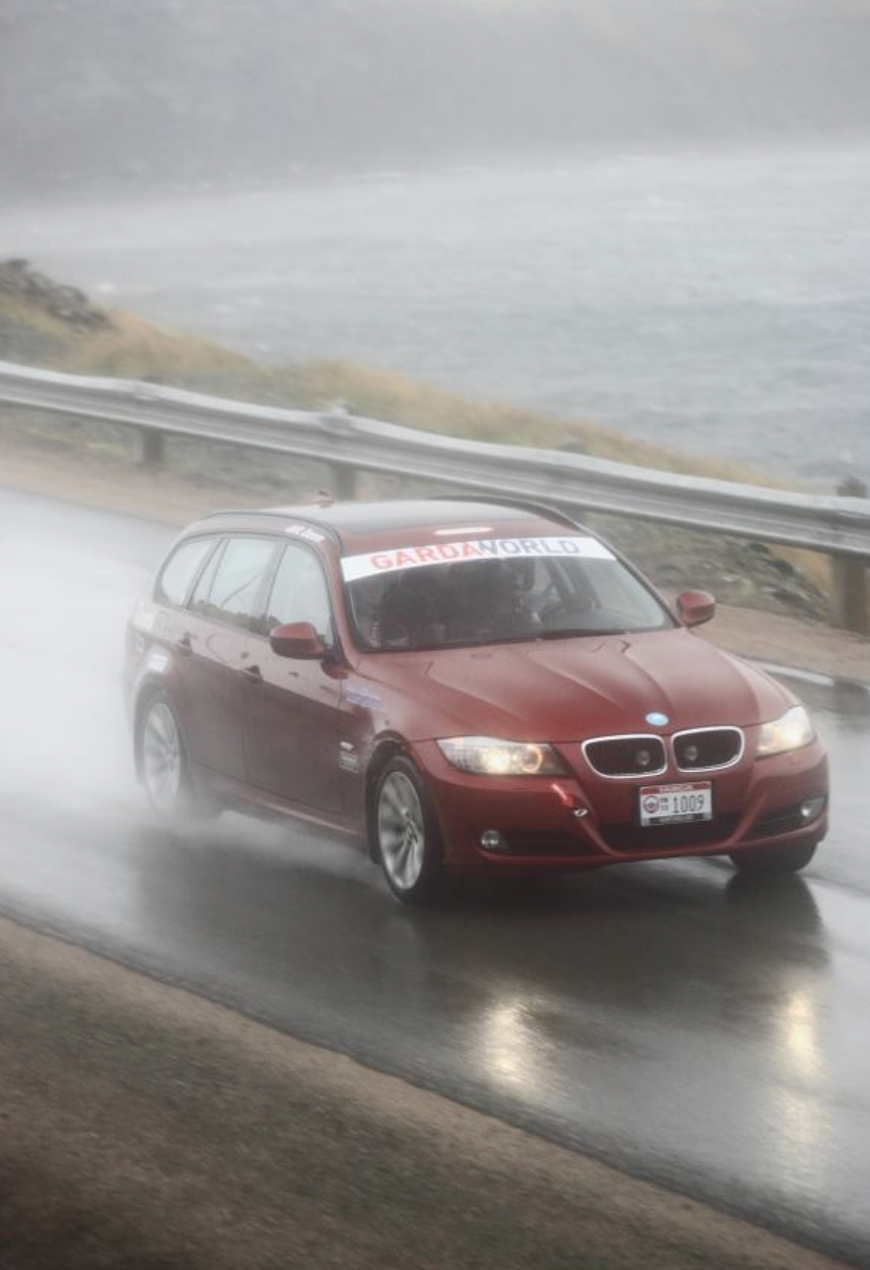 The two critical pieces of equipment were our intercoms (courtesy of LegitScript) and the supersize brakes on the car (from Roundel).
Uh-oh – the bunny caught me. This might be a stage where I still respected the 'not-to-exceed' limit.  Simon & Stewart were in the VW. Fabulous folks, fast and funny and indominable.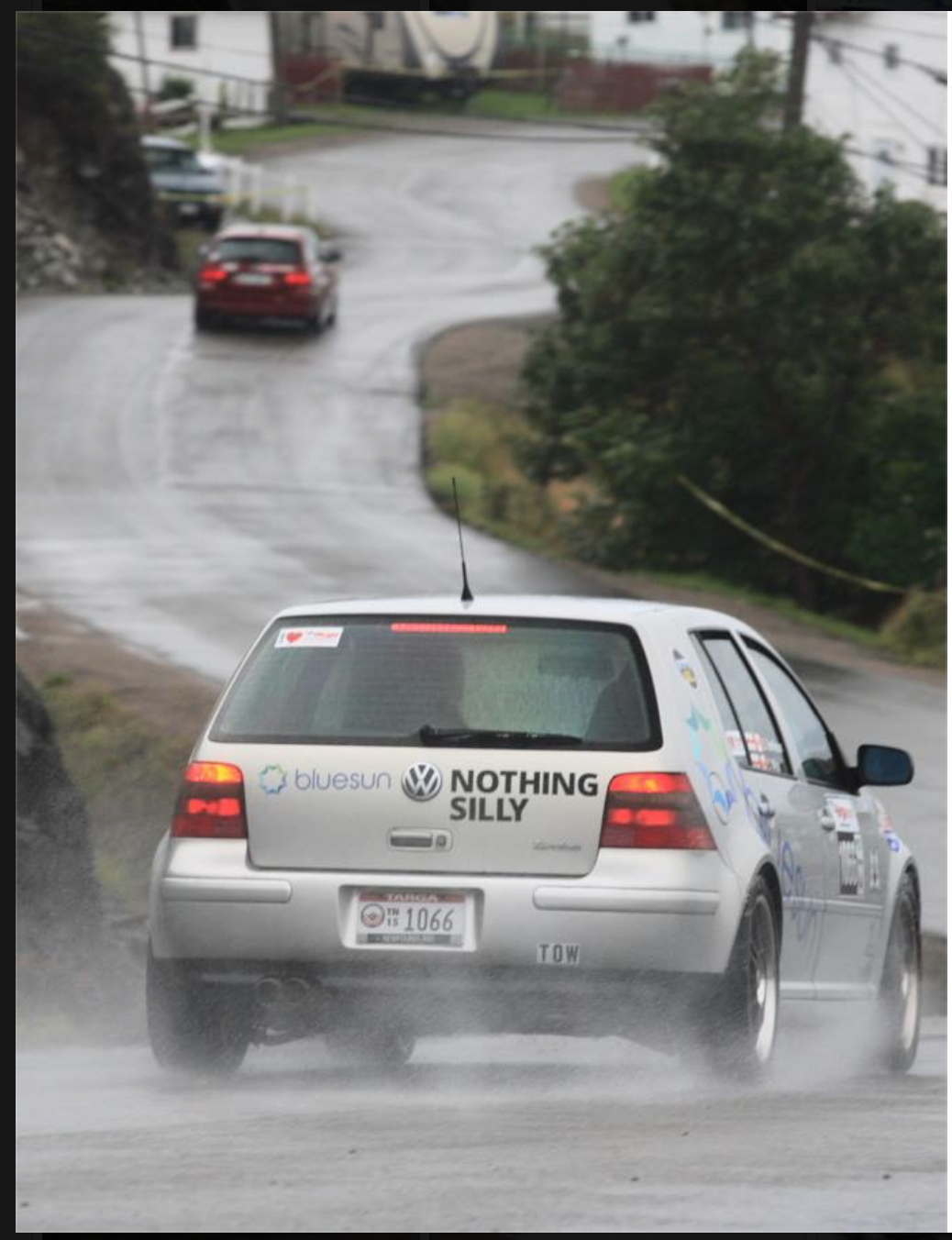 I believe all photo credits are: Ralph Saulnier.  I'll be licensing several of his shots for memorabilia.